Chevrolet version of the Buick Encore
Last Updated: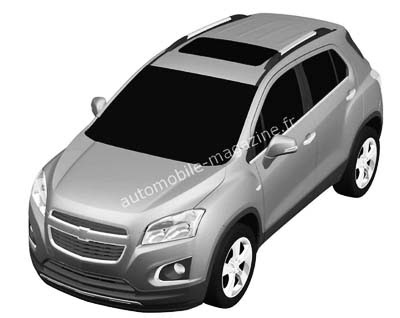 It almost seems more appropriate. The Encore is such a small SUV.
But where would a Chevrolet version be sold?
Europe is already getting the Opel version of the Encore which is basically the same car with an Opel grille.
And we are getting the Buick here in the US. Although you can see that the Chevy does have its own, although very similar, design.
This could be for south America, or India.