Chevrolet Volt test drive coming up
Last Updated: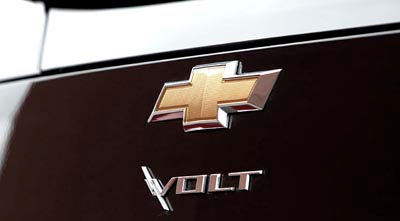 I will be getting a Volt on Tuesday, for a whole week.
I cannot wait to drive this car. I really enjoy its platform cousin, the Cruze. So I do have pretty high expectations for the Volt.
I will try to plug it as much as I can. Will also been working at a Hollywood Studio that week where EV charging should be available.
As usual, ask any questions you might have.