Citroen DS9
Last Updated: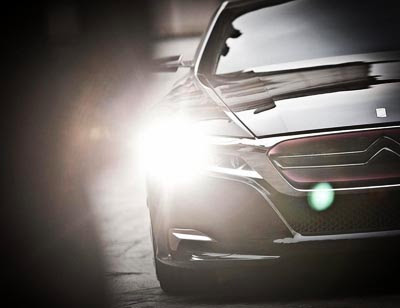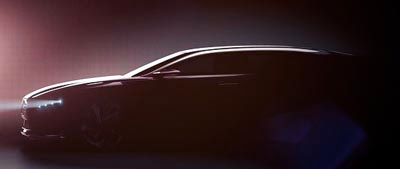 Citroen has just made public a couple of teaser pictures of their upcoming flagship, the DS9.
So far, it does look pretty impressive, and inspired by the stunning Metropolis concept.
But is seems, at least on the 2nd pic, that it could be a hatchback of some sort.
We will know everything very soon when the car is unveiled in China.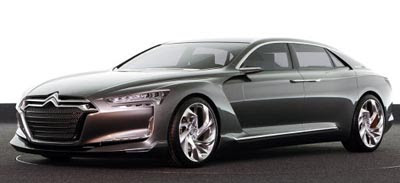 This is the Metropolis concept.
Something similar could give Citroen quite an impressive top of the line model…