More on the all new Mercedes A Class
Last Updated: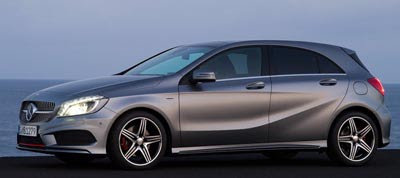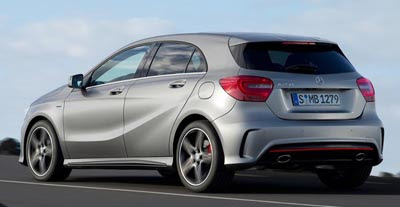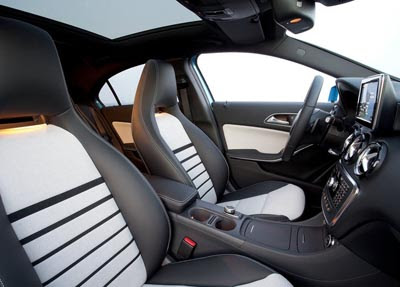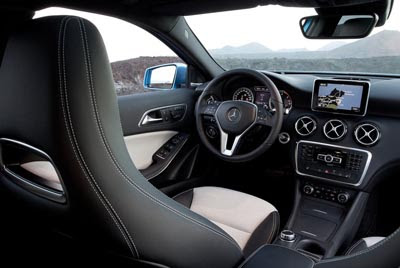 At least, they are trying something different. Unlike Audi with its "new" A3.
Engine offered (In Europe) include:
-1.6 Liter with 115hp
-2.0 Liter with 156hp
-2.0 Liter with 211hp
The top diesel version uses a 2.2 Liter engine with 170hp
6 speed manual and 7 speed automatic transmissions are available.
We'll have to wait to see which one is coming over here.