More pictures of the Volvo V40
Last Updated: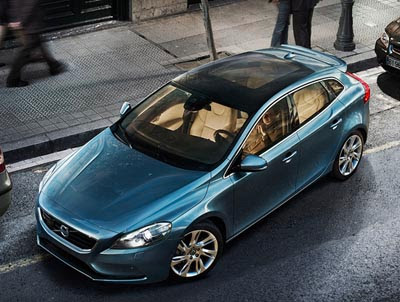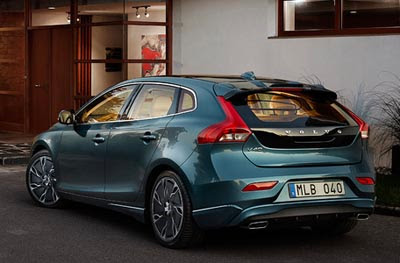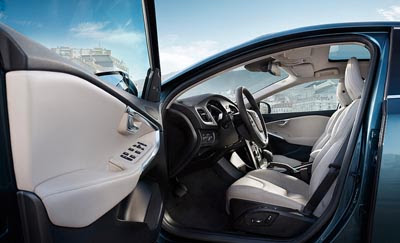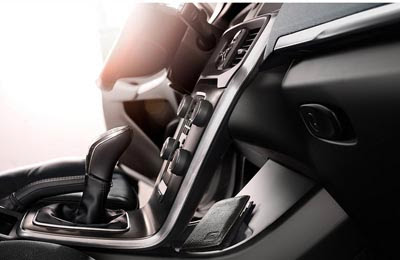 The more I see it, the more I love it.
And the more I hate Volvo for not bringing this car to the US.
They now have just a couple of SUVs, the S60 sedan and the "slow selling and invisible" S80. You would think they'd welcome something fresh and new.