Saab 9-1???
Last Updated: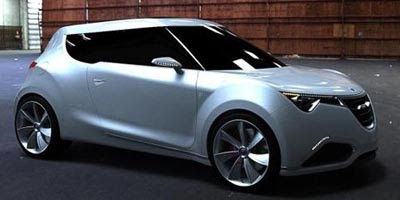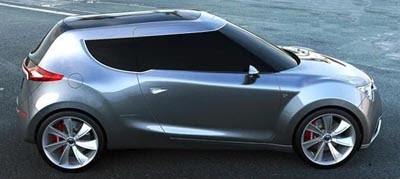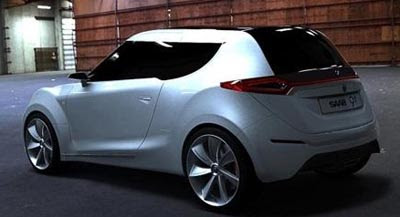 Not sure what the deal is here.
But these look like a concept version of a small Saab, called the 9-1.
There were rumors a while ago about a small Saab hatchback based on the next generation Mini Cooper.
This looks like it could be a concept version of that car.
It's just too bad we'll never see this, or the new 9-3.