Scion FR-S pricing
Last Updated: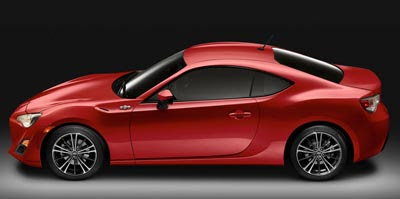 The US version of the Toyota GT 66 will start at $24 200. Before destination charges.
The Automatic will add about $1100.
The FR-S is a compact RWD coupe with 200hp.
Here are a few things you can get for about the same price:
-2013 Mustang V6 with 305hp: $22 995
-2013 Hyundai Genesis Coupe with 274hp: $25 125
-2012 Chevrolet Camaro V6 with 323hp: $24 180
Just a few things to think about. I also remember when Toyota announced they were working on a small RWD. Something they said could cost around $20 000.
I guess they missed by about $4000.
Good luck…