2013 Hyundai Santa Fe
Last Updated: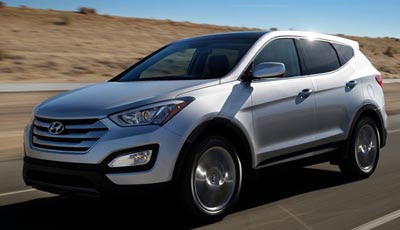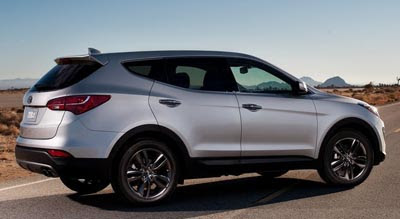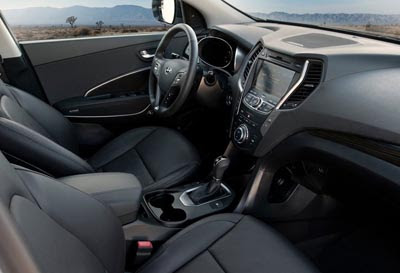 Pictured here is what they now called the santa Fe Sport. Which is the regular 5 seat version.
A longer 7 seater, with a V6, will be replacing the Veracruz. Which will not be offered in the US anymore after November.
Otherwise, the engine lineup pretty much matches the Sonata.