2013 Kia Sorento
Last Updated: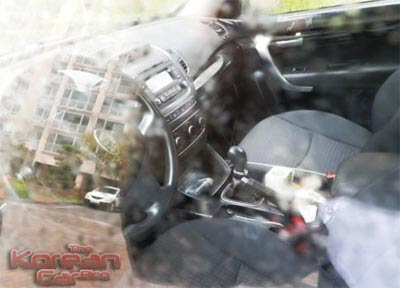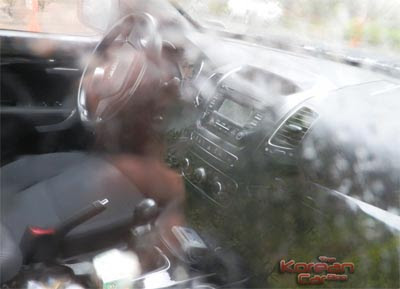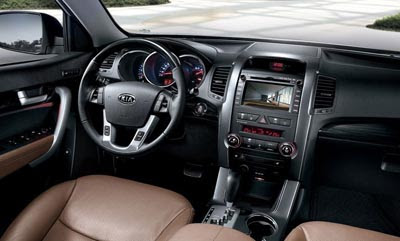 Kia will bring some changes to the Sorento for the new year.
New front and rear ends. As well as this revised interior.
It looks like the center console will be receiving most of the changes inside.
the color pic is from the current model.
I drove the Sorento last year and quite liked it. But also noticed the interior was a bit cheap. Especially for the high end model that was over $34 000.