2013 Lexus ES
Last Updated: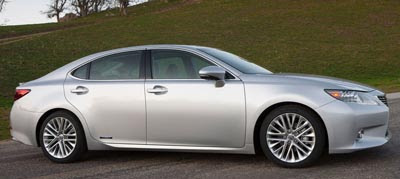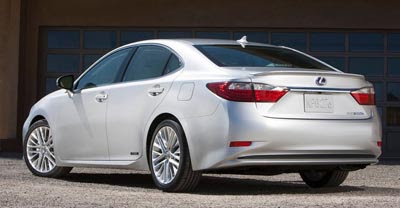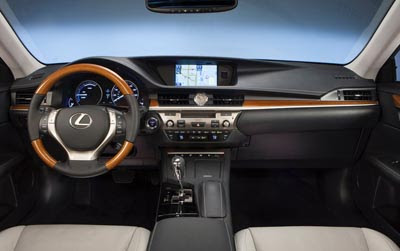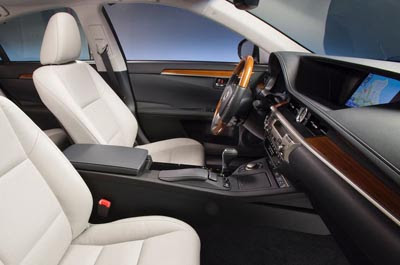 Now available as a Hybrid, using the same powertrain as the 2012 Camry Hybrid.
Looks like the all new Lincoln MKZ might be the most direct competition now.
The Lincoln is more stylish, especially outside. But the ES has always been a great seller for Lexus, and this mix of the previous design and the larger LS can't hurt sales.
So is the addition of the Hybrid.