Mercedes Concept Style Coupe
Last Updated: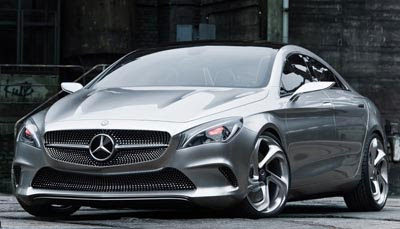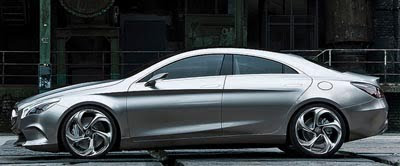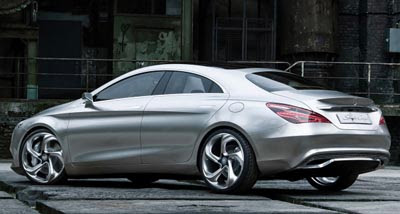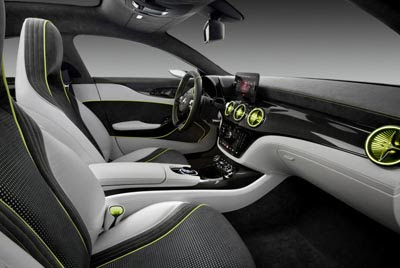 This concept is a preview of the upcoming small sedan based on the new A and B class models.
You can especially tell from the interior where the concept is very similar to the hatchback version. Except it seats only 4.
I am sure things will be toned down a bit for the production version, especially the wheels and lower front end.
But in general, let's hope they leave it alone. This seems to be quite a good looking small sedan.
Which will compete with a much more conservative Audi A3 Sedan, also coming to the US next year.