More pictures of the new Fiat 500L
Last Updated: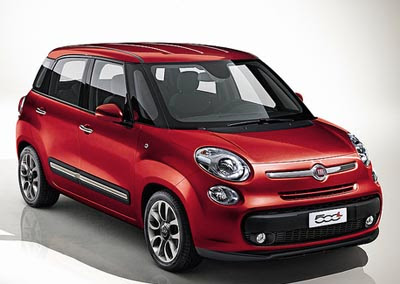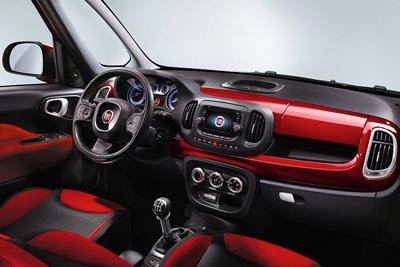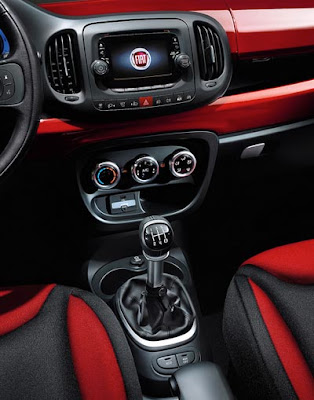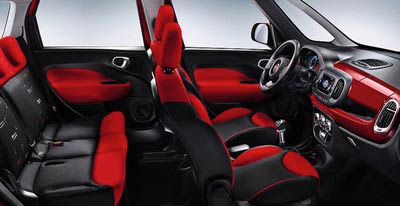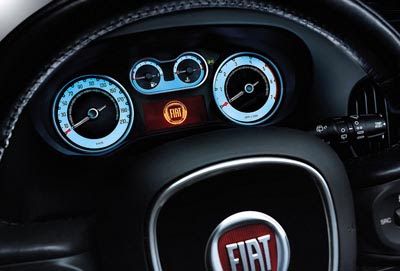 As far as I know, these are the 1st official pictures of the interior.
Again, this is not based on the Fiat 500. It is another car all together.
Even though the front end is designed to remind people of the 500, and it is actually called "500".
These are just tricks to cash in on a popular name.
(The regular 500 has been a big hit in Europe for years.)
We will be getting a version of this car in the US. Which will be great news for local Fiat dealers who have, so far, had only one model to sell.
Plus, a 4 door is generally a more popular choice among buyers.
Engines, in the US at least, should mostly be various versions of the 1.4 Liter Turbo used in the 500 Abarth.