2012 Toyoa Axio=2013 Corolla?
Last Updated: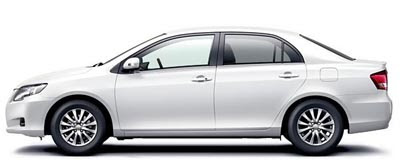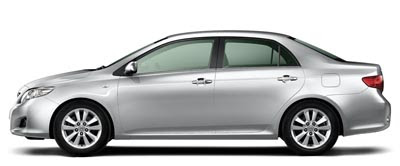 As you can see, so far the Axio as been really close to our Corolla. Except for the front and rear ends.
Interiors are the same, and profiles are almost identical.
(Axio is on top)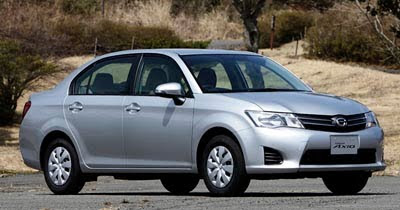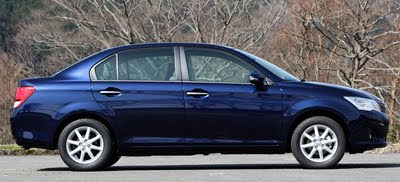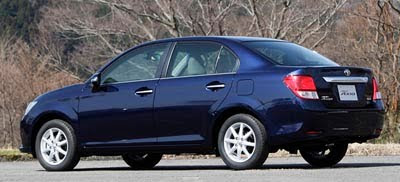 So feast your eyes on this all new Axio now coming out in Japan.
Again, front and rear designs will be different on our Corolla. But this might be the horror we end up with next year.
Looking like a 1980's eastern European car, or a Chinese knock off.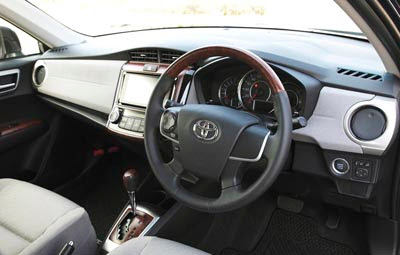 The interior will probably, just like in the current models, will be the same for Axio and Corolla.
And it does look like a weird cross between the 2012 Camry and the new Yaris…
In a market populated with cars like the Elantra, Focus, Jetta, Cruze and the upcoming all new Kia Forte, this makes the redesigned Civic look like Marilyn Monroe.
Good luck.