2013 Chevrolet Cruze wagon
Last Updated: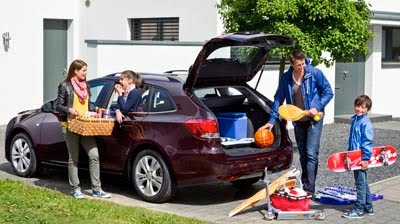 Let's start the day with something we are not getting: the new wagon version of the Cruze.
Which is ridiculous.
We are getting the diesel next year, so why not the wagon. And the hatchback too.
The Cruze is one of the best cars in its segment and GM should do whatever they can to push it.
Bringing the diesel over here is a great idea to compete with the Jetta in the US.
A diesel wagon would be another good idea. The Jetta wagon is very popular with its diesel.
Go figure…