2013 Toyota Auris
Last Updated: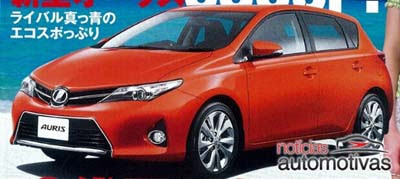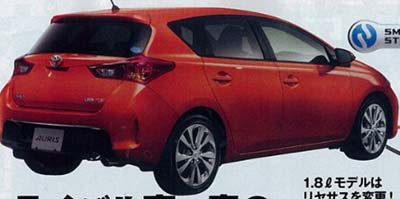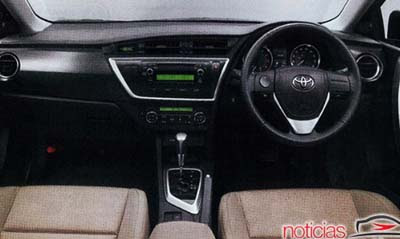 The current Auris was never sold in the US. It is what Europe gets instead of the ultra bland Corolla.
This all new model doesn't really look that much modern than the current one.
So it looks like they might follow the same recipe with the next Corolla.
"All new but the same".
And the Auris has always been the much more modern one of the two….
This could be a tough sale in Europe against much better looking competition. Including the new Hyundai i30 and Kia Ceed.
This new Auris looks like a mess compared to these 2…