2014/15 Passat Coupe?
Last Updated: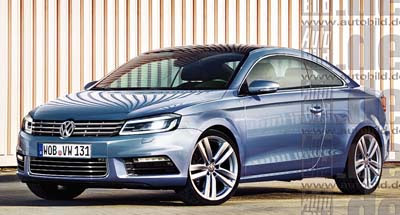 The European Passat got a few changes for the 2012 model year, but it is not an all new model like the one we have here in the US.
So a brand new Passat for Europe is due in a couple of years.
And there is yet another rumor of a coupe version.
This is an illustration of that a next generation Euro Passat coupe could look like.
Let's hope not….