Another day, another Chinese copy…
Last Updated: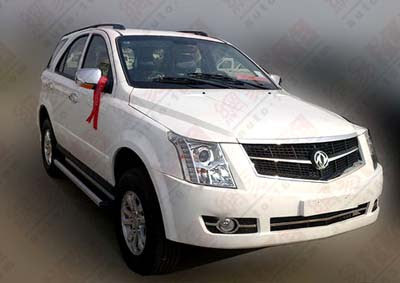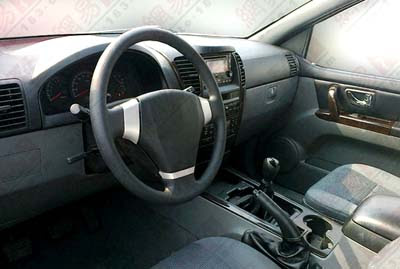 This one is from DongFen.
Which usually builds cars for Nissan.
This one uses the design of the previous Kia Sorento with a Cadillac SRX front end. Go figure…
The engine is a 2.0 Liter from Nissan.
The whole thing is supposedly priced at around $12 000.