Buick Verano test drive coming up
Last Updated: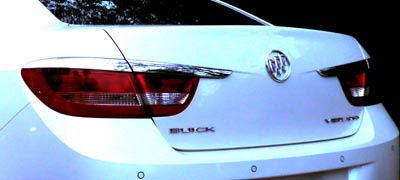 Driving a new Verano this week.
An interesting idea. basically an Opel Astra with a trunk instead of a hatchback.
And a larger 2.4 Liter engine.
Does it translate into real luxury?
As usual you are welcome to ask anything you would like to know about the car.