Cadillac ATS Pricing.
Last Updated: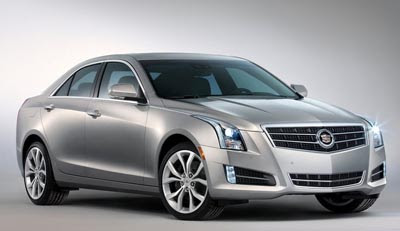 The new Compact Cadillac will start at $33 990.
Not that cheap. Considering the base model comes with a 2.5 Liter engine with 200hp.
Pretty much "Honda Accord specs" more than BMW.
A more interesting option, (and closer to the new 3 series) is the $35 795 2.0 Liter turbo version with 270.
The 2.0 Liter is available with a choice or automatic or manual transmission.
The top of the line 318hp V6 starts at $42 090.
The next CTS is supposed to move upmarket when it comes out. But for now, the current model with the same 3.6 Liter V6 starts at $42 290.
Only $200 more than the smaller model.(!)
Which doesn't really make any sense to me….