Chevrolet Trax
Last Updated: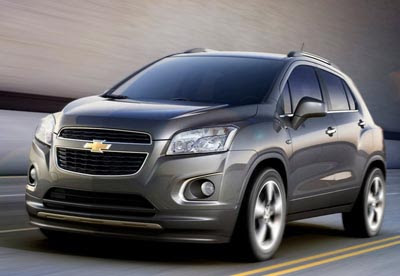 It looks like the Chevrolet version of the Buick Encore isn't a total clone.
Although proportions are the same, of course. Kind of like the GMC Terrain and the Chevrolet Equinox.
But the Chevrolet won't be coming to the US.
Which is kind of weird. Since a small Chevrolet SUV makes much more sense than a tiny Buick.
And GM will be selling the Buick in Europe as an Opel. So it seems there is no problem for them to sell both over there.
The Equinox isn't that small. And there is plenty of room for something smaller and cheaper in the US.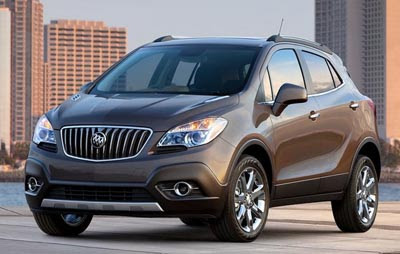 This is the Buick version, the one we will be getting here soon.