Chevrolet Volt. Day one.
Last Updated: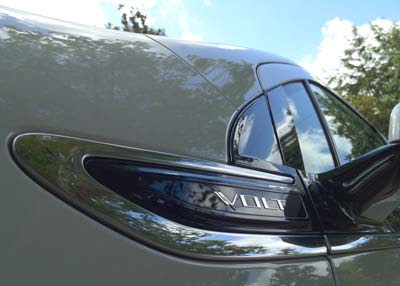 I finally was able to get a Volt, late yesterday.
It came to me with about 12 miles left on the charge. And I really do not have a way to plug it in until after the week end.
Which is too bad.
The pure electric drive is quite an amazing experience. The car does feel heavy, which I like.
And quick enough. The sport mode does a good job and the car does feel quicker.
Otherwise, it is quite and refined all the time. It is really hard to tell when the engine is on or not.
I assume it is since the battery is now empty. The ride is very comfortable.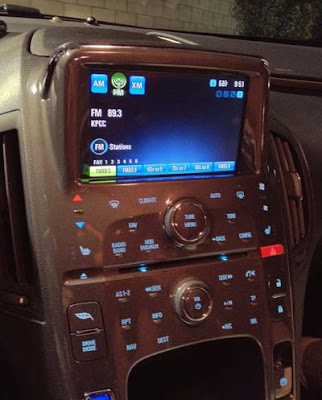 So far I have averages between 40 and 43MPG in mix driving, with the battery on empty.
Which is really good.
This is such a much better drive than the Prius. The difference is quite amazing.
I will try to do a quick report every day. And answer questions you might have.
So far, I love driving it.