Chevrolet Volt. Day two.
Last Updated: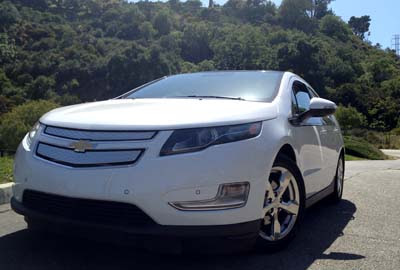 Still not charged up, and still a blast to drive.
A few online forums listed The ArcLight Cinema in Hollywood as having a couple of charging stations in the parking lot.
Unfortunately, I found out they have been taken out about a year ago…
So no charging today.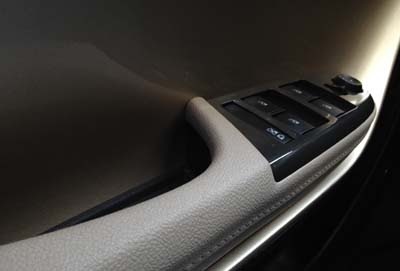 The Volt drives great no matter what. The car being powered by the electric motor, you always have that gliding feel even with empty batteries.
When the engine comes on, it sounds more like a generator. (Which is basically what it is)
So there is no transition feel or shutter like on Hybrid cars. You only hear a distant hum, and feel a slight vibration in the steering wheel.
Again, like if a compressor went on.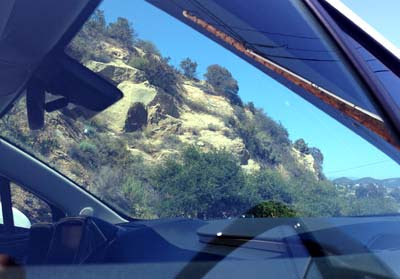 My average gas mileage is now at a bit under 40MPG. For about 80 miles of driving mostly in the city.
With only about 12 miles done with the batteries.
Which, I think, is really good.
I hear LACMA has a charging station.
So maybe tomorrow will be a museum day….