Chevrolet Volt. Part four.
Last Updated: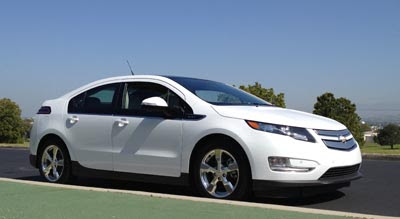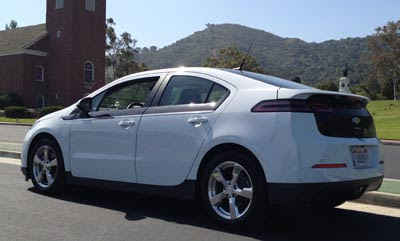 Today was time to return the Volt.
This car was a lot of fun, and I must say, one of my favorite car to drive.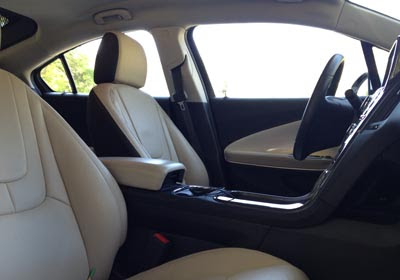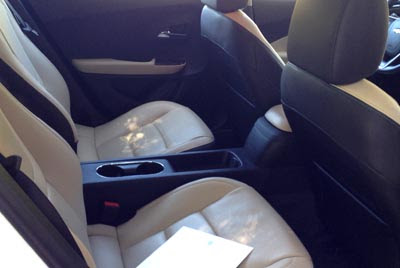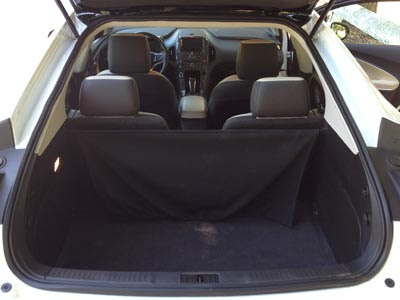 And fun to be in as well.
It is a very nice, modern and well finished interior.
And I do like the 2 bucket seats in the back. As most cars never carry 3 people on the back seat anyway.
The convenience of a hatchback is an added bonus too.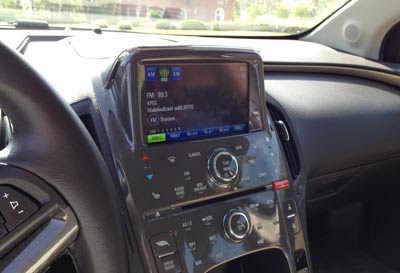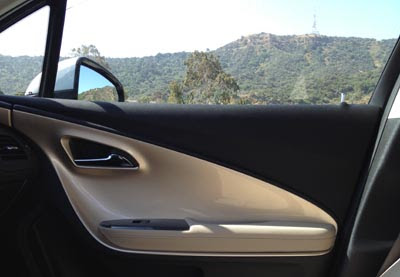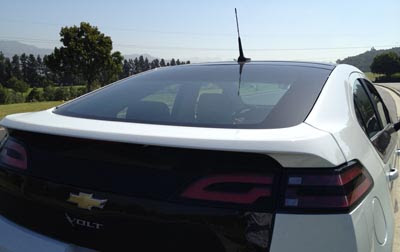 I am really sold on this car. Although I would not buy one. But I would definitely lease one.
The Volt technology will be constantly improving. (They are talking of a better EV range for 2014)
Leasing makes the most sense for this kind of car.
I don't really see it as a competitor to the Prius.
The 40 miles on pure electric make all the difference. It IS an electric car and drives like one.
The Prius does not.
It is quite sporty and quick as well. The opposite of the Prius.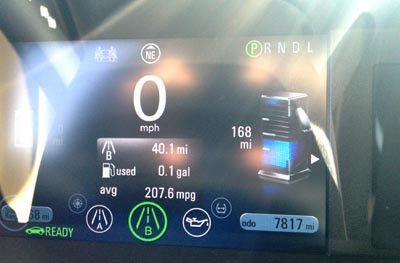 Basically, I think everyone who wants to drive something special should give the Volt a try.
It is very comfortable, has a big convenient hatchback, drives great and gets the best mileage available.
I highly recommend a test drive. It is quite an experience…
One I will not forget.