Kia K9
Last Updated: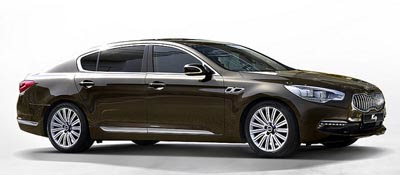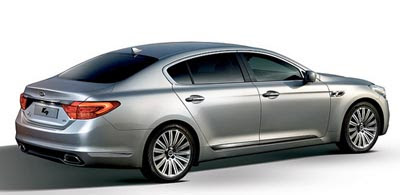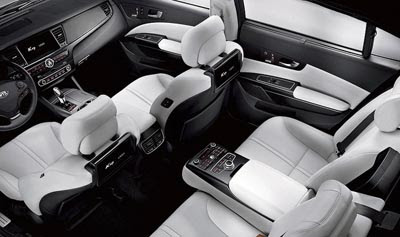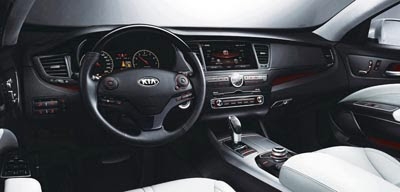 Now we have official pictures.
And I think it does look really good.
Especially when compared to the sea of boring German designs out there.
And much better than the large Hyundai models like the Genesis or Equus.
So far, the K9 will be available in Korea with 2 different engines, both V6.
But it is coming to the US. Maybe with a V8 option. And with a new name.
Not sure if Kia has the image to see this on the US or Europe. My guess is that it would start at around $40 000. Being sized right in between the Genesis and the Equus.
It sure does look the part….