new BMW 3 series Sports Wagon
Last Updated: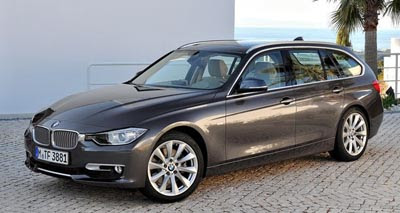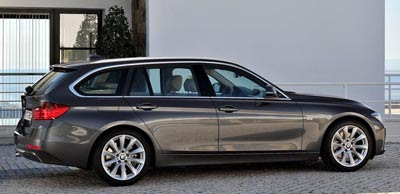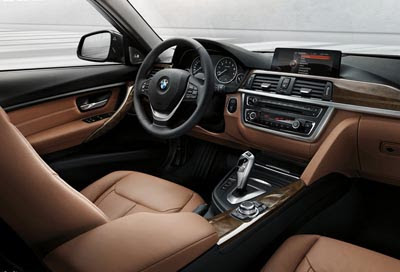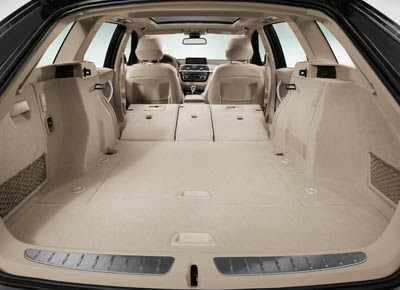 As predictable as all other BMW wagons, but very nice looking nonetheless.
The new wagon comes out in Europe at the end of this year.
The good news is that it is coming to he US in the spring of 2013.
For those of us who need a bit more room, but still enjoy driving…
A much classier alternative to the X3.