New Cadillac Coupe coming up?
Last Updated: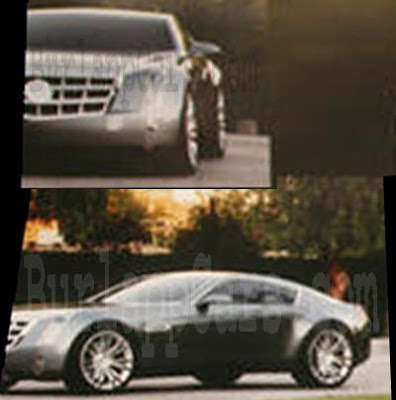 We know there is a Volt based ELR coming out next year.
But Cadillac is also working on a new range toper model.
Something RWD, above the new XTS.
And there are rumors about this new car being a coupe.
Which the car pictured here could be.
This is not the first time we see a big Cadillac coupe idea recently . Just a few years ago, I remember a few spy shots of a clay model from GM's design studio.
A very large coupe that never actually came out. Even as a concept.
So this one might be the real thing.
Or is it just the next CTS Coupe?