Peugeot 301
Last Updated: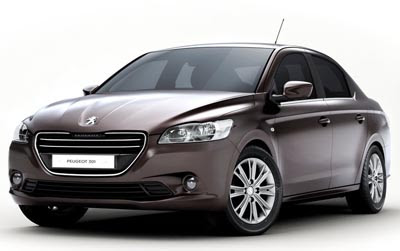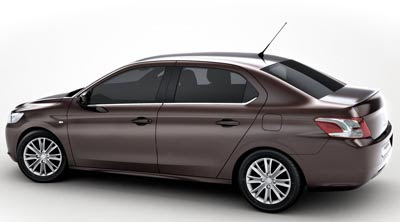 Looks like it is based on the new 208.
A boring "trunk added" version of the cool 208.
It does have that "emerging market" look to it. Even though it will be built in Spain, it is not, so far, intended for western Europe.
Its main market will be Latin America, Africa, The Middle East and eastern Europe.