Renault Alpine Concept
Last Updated: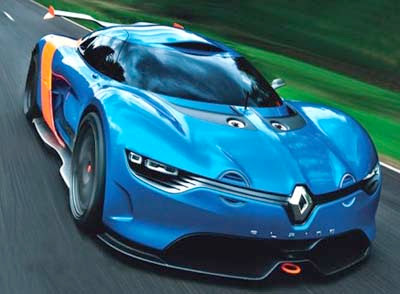 Renault will finally introduce a new concept inspired by the old Alpine sports car.
They have been talking for many years about a new model.
The original Alpine came out in 1955, but the most famous model, the A108/110 came out in 1958.
Later models became larger, more and more luxurious, fancy and expensive. The usual sad story of most sports cars…
We'll see if the production model goes back to its affordable roots.
Which doesn't seem likely from this super fancy and expensive looking concept…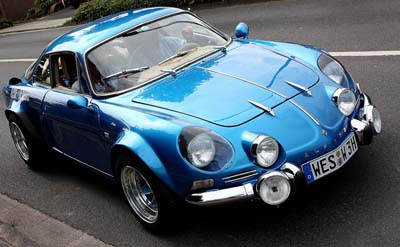 Here is the one most people think of when they think of the Alpine: the A110.
A classic Michelotti design that still looks great today.