VW Beetle test drive coming up
Last Updated: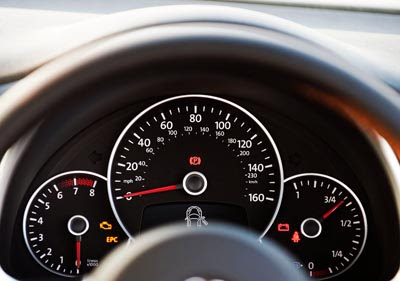 I always liked the Beetle. Old and new.
And I was able to participate to a customer clinic for the all new convertible over 2 years ago.
This week I finally get to actually drive one. And keep it for a whole week.
The one I just got is a Turbo Automatic model. (Even though I was told it was going to be a manual…)
So far, it is, of course, very much like the GTI I drove a while ago. Using the same drivetrain.
The engine is still slow at take off etc…
But the whole thing looks so much better to me than the rather boring GTI.
As usual, I will try to answer any questions you might have.