VW Beetle Turbo. Day four.
Last Updated: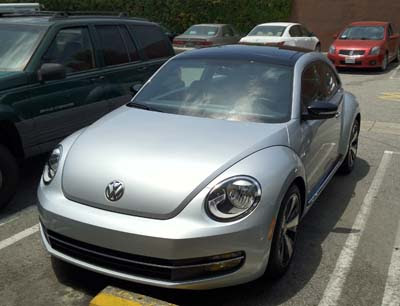 I am still enjoying the Beetle very much every day.
I realized, and mentioned before, than all of the electrical problems I have had are due to a previously disconnected battery.
I have been using the regular D setting more today. And found out it's just fine for when you just want to cruse around.
I then got about 25MPG in the city.
Using the more satisfying "fake manual" my average dropped to about 21.
More fun has a price, as usual…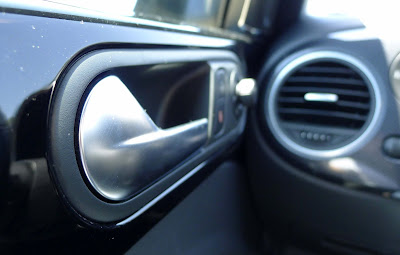 I also enjoy the solid and well finished feel of the car. With subtle little details around the cabin.
And again, no chrome in sight.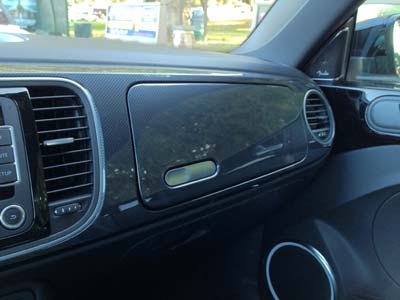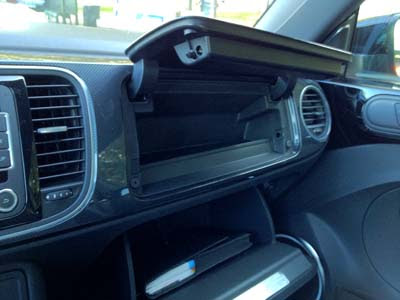 I really like the retro looking 2nd glove box designed into the dashboard. A nice touch.
So far really, it just drives like a stylish 2 door version of the new Jetta.
Which is pretty much what it is.