VW Beetle Turbo. Day one
Last Updated: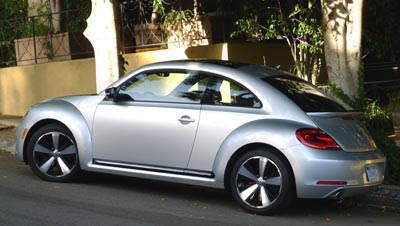 I thought I would report a few things on the Beetle I just got yesterday.
I have 3 friends who own the previous "New" Beetle, and I was very familiar with that model.
So it is a bit strange to drive something that feels familiar yet all new.
Kind of like talking to a friend of yours after they had a weird facelift…
None of my friends who own the previous model are fans of this one. They even think it looks too much like a PT Cruiser…
I have to say, that the new one lost a lot of the originality of the previous one. It does look more like a regular car, which is not a good thing.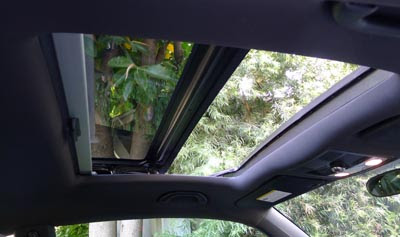 Here are a few things I noticed about the interior:
I love the idea of a glass roof option. But unfortunately, this one opens only half way.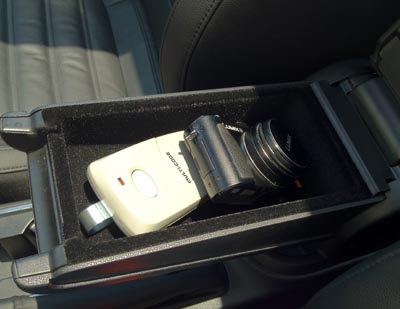 The storage inside the center armrest is very limited. More so than in the "New Beetle".
Two items like a small camera and garage door opener remote don't really fit inside.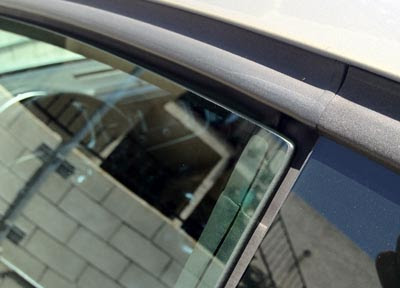 A VW electrical Gremlin already surfaced.
Twice, the window didn't go all the way up. So there was a gap when I closed the door.
Not a good sign….
Plus it always stops half way when you use the auto up switch anyway. So you have to press it again to close it.
Weird….
More about the way it drives tomorrow…