VW Beetle Turbo. Day three.
Last Updated: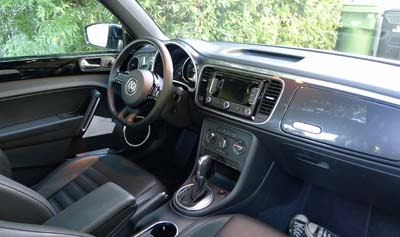 The interior is where this new Bug is obviously more upscale than the New Beetle was.
It almost feels like an Audi version of the Beetle.
Even the hard plastics have a good texture. And there is no chrome whatsoever. Every metal trim has a much classier matt finish.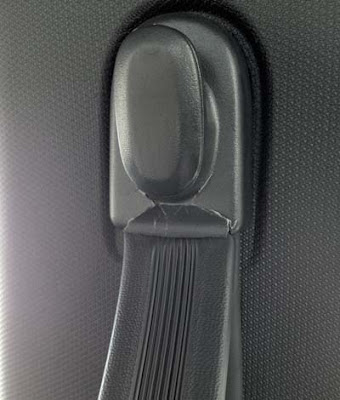 But, a friend of mine sitting in the back seat noticed this.
The handle attached on the B pillar seems to be a bit broken.
Not sure what happened there before I got the car…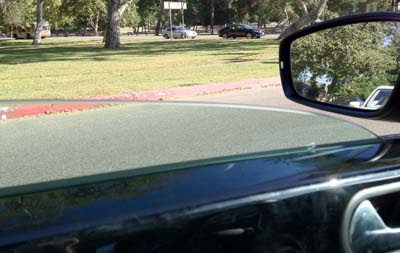 I thought I had the weird window behavior fixed. Until the auto up function on the driver side stopped working again.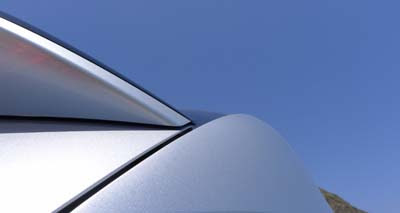 The drive is still great. And I did get used to the light steering. Which is really precise.
I know leave the DSG in "auto manual" all the time. It does help a bit with the turbo lag.
And gives me more power when I need it.
I also realized that the strange brake behavior I reported on yesterday was due to the DSG's abrupt downshifting pattern.
In both D and S modes.
Using the Auto Manual mode seems to fix that as well.
This car would be so much better with a proper manual…