VW Beetle Turbo. Wrapping up…
Last Updated: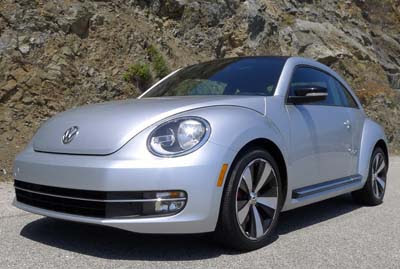 I returned the Bug yesterday.
As I said, I think the 2.5 Liter with a 5 speed is the one to get.
The lag of the turbo and the DSG zapped all the fun.
Plus the 2.5 is quieter and smoother. Which fits the luxury ride much better.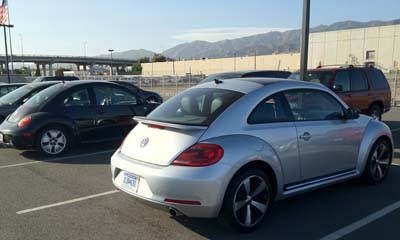 There are still things I am not crazy about the design. Like trying to squeeze the squared off front end into a round design.
But, at least, they didn't kill the car and the Bug is still around. People must have felt the same when the Super Beetle came out in the 70's.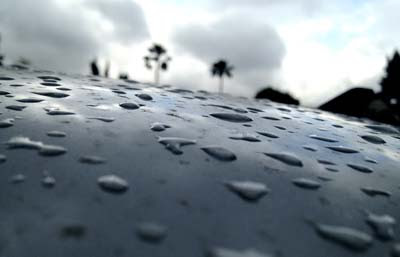 The new model is more grown up. A more premium version of the previous model.
Which is just fine.
It is less special, but still a Beetle. Which we should always have around.