2013 Nissan Altima starts production
Last Updated: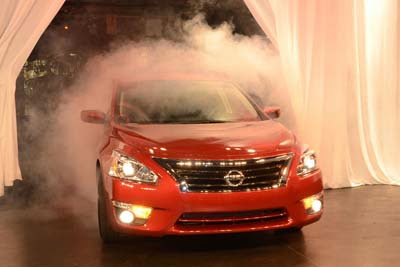 The second assembly line for the all new Altima started just a couple of days ago in Missouri.
The car is also being built in Tennessee.
Looks like Nissan has big hopes for the new Altima.
I am scheduled to test drive one in a few weeks, which should be interesting to compare with the Passat I have this week.