Buick Verano Turbo
Last Updated: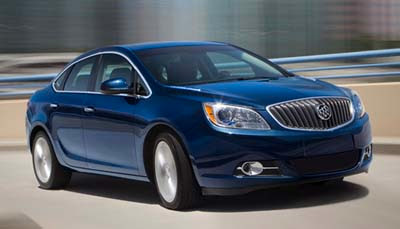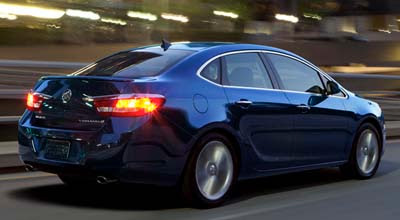 Coming soon with 250hp. And a 6 speed manual will be available (If you can ever find one one).
It seems that Buick has decided to really push the Verano, instead of the better Regal.
The larger Regal Turbo has "only" 220hp. (Although it may also use the 250hp engine next year.)
The Verano is fine, but nothing special.
I enjoyed driving the Regal much more.
And the larger car's design is much more modern.
Plus, I don't see much difference with the regular Verano. Except for a small added spoiler in the back.