Chevrolet Cruze Wagon
Last Updated: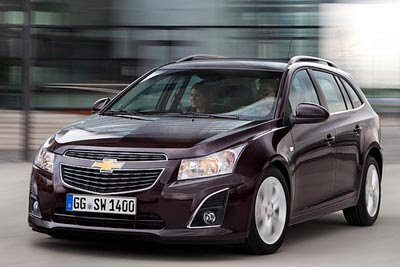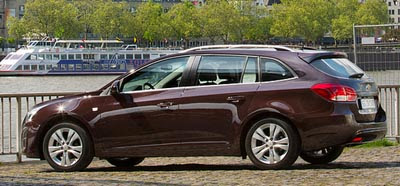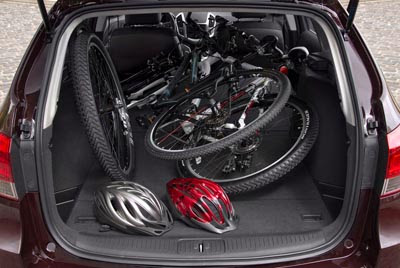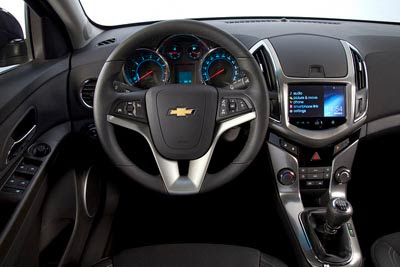 Just a few new pictures GM released of the wagon version of the popular Cruze.
Which is still not for us. But they said the same about the Diesel. Which is coming over here sometime next year.
As well as the new front end.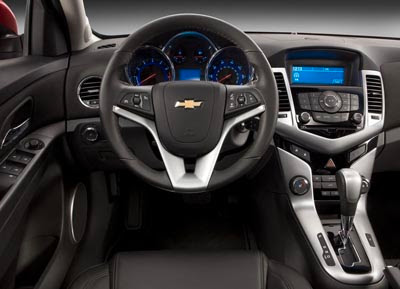 Looks like they made a few changes inside as well.
The current version is above.
The Cruse is a really good car and deserves GM to really push it in the US.
Where it is much more popular than in Europe.