Kia Ceed Coupe
Last Updated: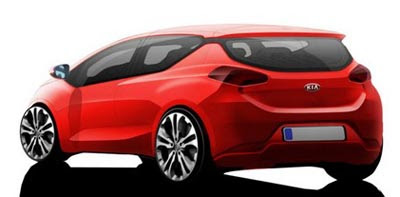 The new Ceed is out in Europe. And the sedan version is coming over here as the new Forte.
This future 2 door version is for Europe only. Although a US Coupe could be based on it.
Let's hope Kia follows Hyundai and decides to add the hatchback versions to the next Forte line up in the US as well.