Mercedes CLS Shooting Brake
Last Updated: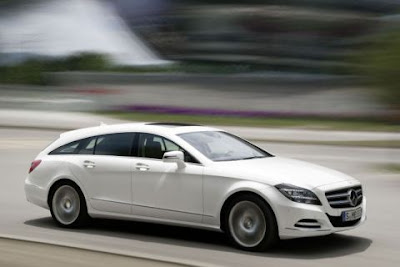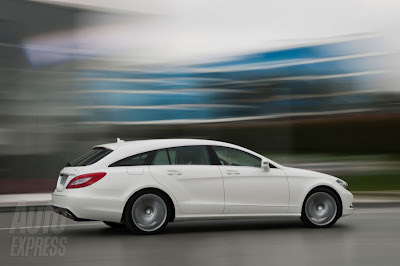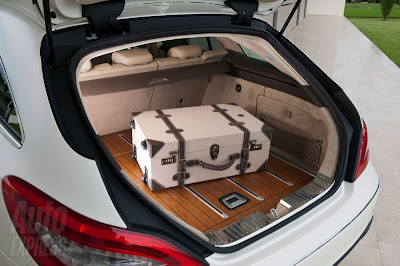 After a 4 door coupe, now a 4 door Shooting Brake.
Which is basically a hatchback version, or a wagon, of the 4 door.
This is pretty much the car we saw as a concept over 2 years ago. So there is absolutely no surprises here.
It's also too bad the CLS, 4 or 5 door, isn't getting the glass roof treatment. It would look great on the hatchback.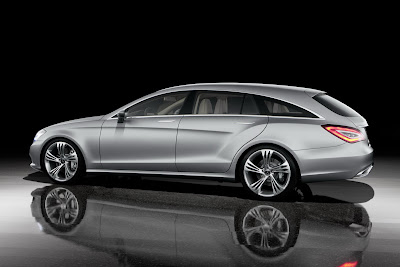 This is the original concept.
So we've seen that shape for a while now…