More pictures of the Cadillac ATS
Last Updated: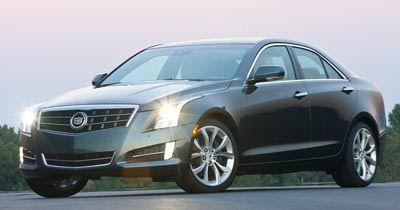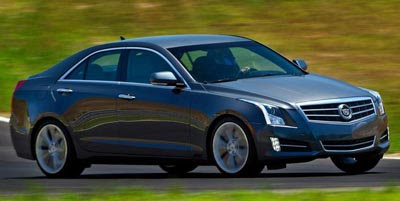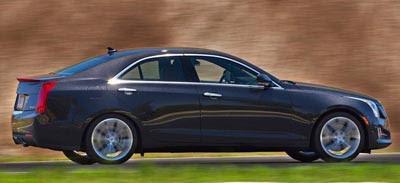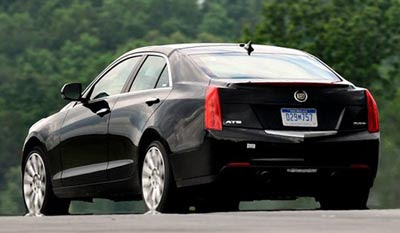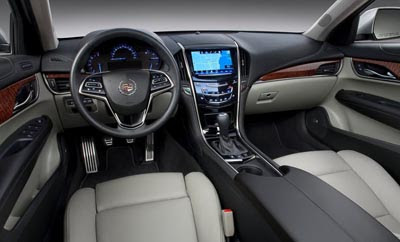 New "action" shots of the small Cadillac sedan.
Not sure if these look better, or if I am just getting used to the design. But I kind of like it. A bit more.
Still, I wish the front grille wasn't so.. Soft and boring…
But the profile seems fine. And the interior as well.
From these shots it also looks like t would look much better with even thinner headlights.
They just didn't push it enough….