Opel Astra Sedan
Last Updated: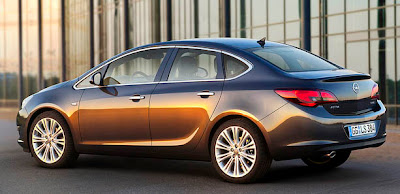 Opel has finally revealed the sedan version of the Astra.
Which is pretty much the car we have had here as the Buick Verano.
Except for a few changes. Mostly the grill of course. But the rear end seems much better on the Opel.
More like a small Insignia.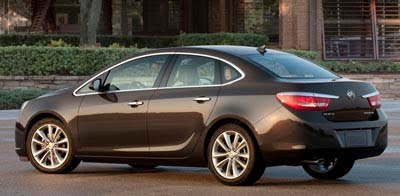 Here is our Verano. With its more blocky rear end.