Volvo V40 coming to the US
Last Updated: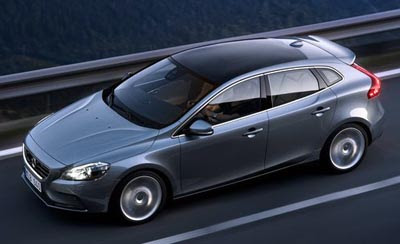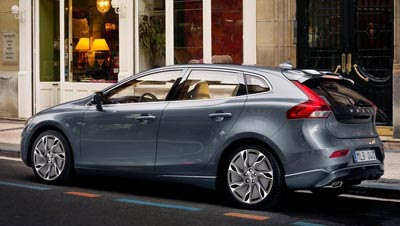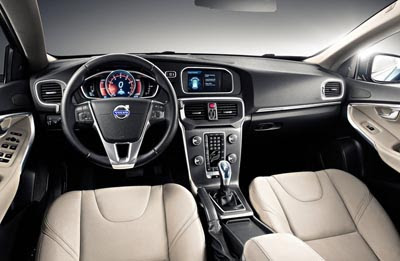 Now Volvo claims we will be getting the all new V40 after all.
Which is great news.
It will do battle with the all new Audi A3 next year.
And making the A3 look really old in the process.
So far the best bet for the US market is the a version of the 1.6 Liter Turbo from Ford.
Or the 2.0 Liter Turbo for the high end model.
Bot really good engines. I have driven the 2.0 in the new Escape and it is great.