VW Passat Test Drive. Part one
Last Updated: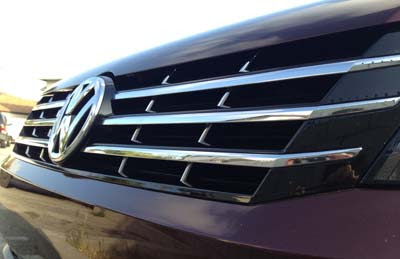 The new US Passat pretty much looks like a big Jetta.
Which is OK, I guess. Both cars seem to appeal more to the conservative crowd.
Like Hondas and Toyotas. Instead of more daring designed from Hyundai/Kia. Even the new Altima seems to be a bit more modern.
But I guess the VWs are also trying to look more upscale.
Which the Passat does.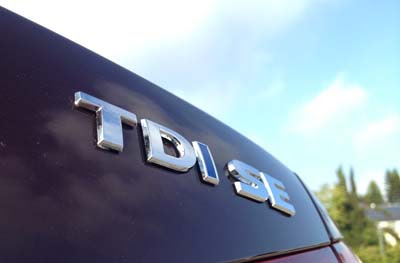 My test car has the diesel engine. With DSG auto.
I remembered the Golf DTI I test drove a while ago being very quiet. The Passat TDI doesn't seem as quiet, at least at idle.
And the DSG, although better in this than in the Beetle or GTI, is still not as smooth as a regular 6 speed auto. Especially when downshifting.
So far I have driven it in the city only where my average was a bit under the 30MPG advertised.
29 is still good for such a roomy car.
More very soon, as I am driving this car all week.