VW Passat Test Drive. Part three.
Last Updated: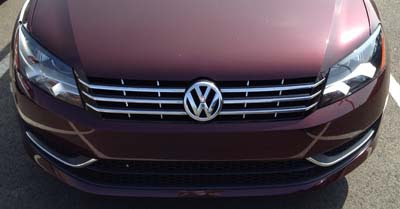 I had to return the Passat TDI yesterday, but not before taking it for a few drives on the freeway.
Where the diesel really shines.
My gas mileage was between around 53 and 58MPG. Quite amazing.
And far better than the official numbers. And similar to what I got last year with the Golf TDI.
I have no idea why these official numbers are so low when almost everyone does much better…
City driving returned 30 MPG. Pretty much what was expected.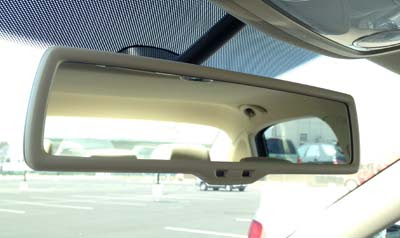 Still, it is not a perfect car. There are some cheap bits in the interior. Like this horrendous looking rear view mirror.
In general, the whole thing doesn't feel as good and high quality as the previous Euro Passat.
But, it is also thousands of dollars cheaper. I guess we get what we pay for….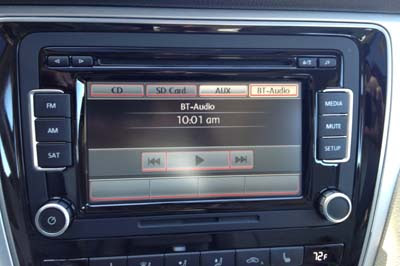 Also, the touch screen was never able to control my iPod. Pretty annoying. Since there was no USB connection to be found in the car.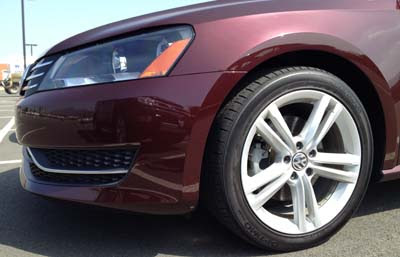 The Passat TDI is a very punchy drive. Especially when the DSG is in the sport mode.
It's just too bad about that DSG. In the D setting, it just zaps too much power. Again, probably starting in 2nd most of the time.
The DSG is just a bad idea for an automatic. In every model I have tried it.
The Passat might be the roomiest car in its class. Otherwise it doesn't really offer anything special.
Unless you pick the diesel, which is both a sportier option, and a much more frugal one than the base model.