VW Passat Test Drive. Part two.
Last Updated: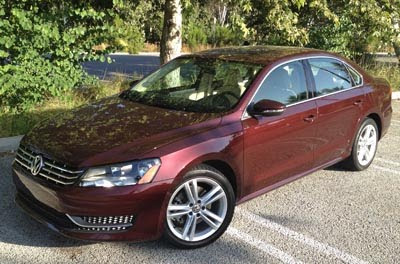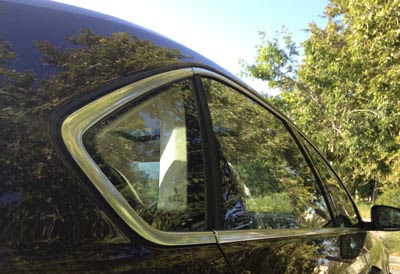 The new Passat is a fine and upscale looking car.
But it is also blander than the previous generation. (The one still sold in Europe)
This new US Passat's mission is to take on the Camry, and it shows.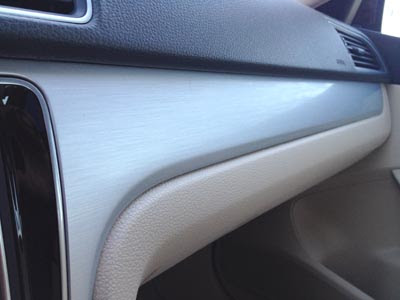 The interior is also not as nice as the previous one.
The top of the dash seems very similar, but the rest looks and feels cheaper.
It's not bad, bit;s just not as good as before.
There is a big trim bit all over the dash, covered in silver metal/plastic trim in my SE model. Or fake looking wood in the higher end trim.
Whether it looks like metal or wood, there is just too much of it. It covers the console too.
The doors certainly don't feel cheap when you close them, but it is nothing like the previous Passat either. Which felt like a bank safe.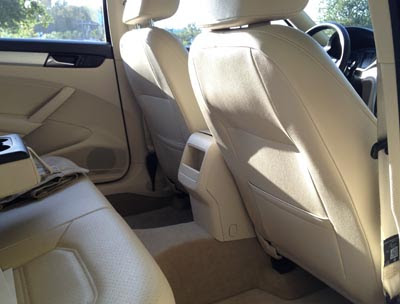 On the other end, there is a huge amount of room. Especially in the back.
Where it almost feels like a full size sedan.
Which makes for a great family car.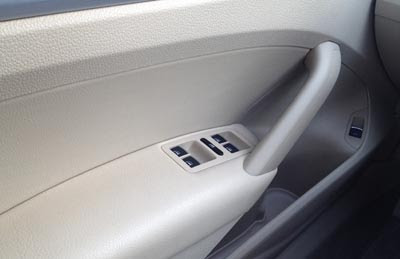 For some reason, i really like the interior door design. So there. I took a picture of it…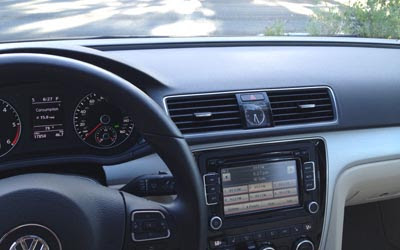 The drive is also just fine. Nothing special.
the steering feels like any other new VW, from the Beetle to the Jetta.
Light but precise. And also not as fun as VWs from a few years ago.
The car rides very smoothly, but it almost feels too soft up front.
The stereo sounds really good, although you cannot control your iPod/iPhone from it. Only volume. There is no USB plug.