All new Nissan Note
Last Updated: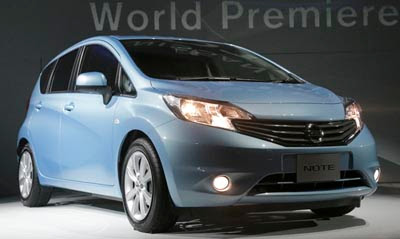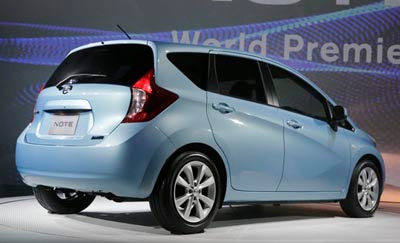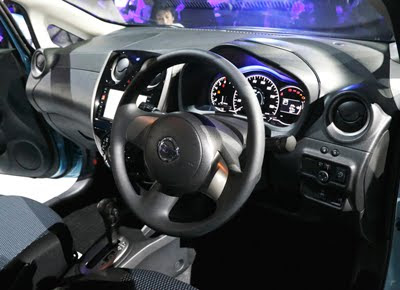 The previous version of the Note was never sold in the US. Instead what we got here was the smaller and cheaper Versa Hatchback.
Since our Versa hatchback hasn't been redesigned yet, some people are thinking we might be getting the new Note instead.
More than likely, we won't. The Note will stay overseas, including Europe.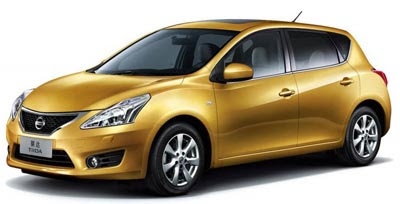 Instead, we will probably be getting this: The Versa version of the Tilda Hatchback. Since the Tilda sedan is the same car as our Versa sedan already.
Which is too bad. The Note seems a bit better looking. Even though it's no beauty .
And a bit roomier too.
But at least, the hatch version of the Versa is a bit better looking than the awkward sedan….