Fit 500X
Last Updated: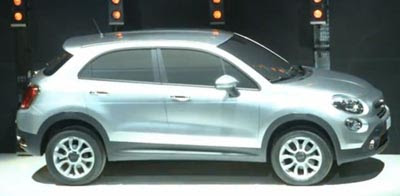 After the longer 4 door 500L, we have now this SUV type called the 500X.
I wish they would stop calling these cars 500. As they have nothing to do with the actual 500. Except copying the front end.
I think the 500L and this new X look just fine.
It's just weird they feel the need to call everything they make a version of the 500.
At least it should make US dealers very happy. they will now have 3 different cars to sell.
And all of the called the Fiat 500…