Kia Quoris
Last Updated: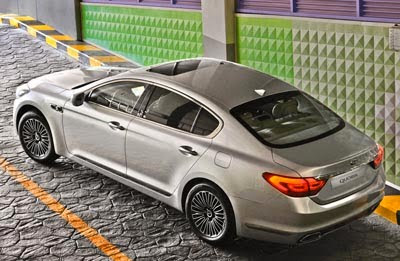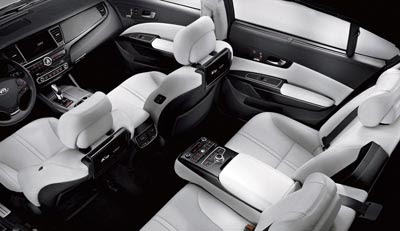 The big Kia, AKA K9, is now the Quoris. For overseas markets.
Not sure yet if they will be selling this in the US, but I actually saw one on the road in Hollywood a couple of weeks ago.
I must say, at first, from the front, it felt like a Maserati. Then it turned and I realized it was "the big Kia".
It does look big, and pretty impressive in person.
Depending on markets, a 290 HP V6 and a 334 HP with DI will be available.
So I guess no V8.