New Kia Forte
Last Updated: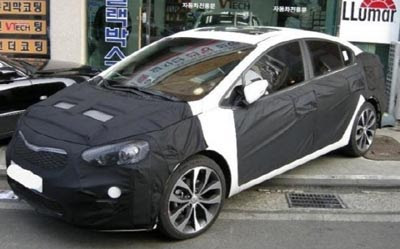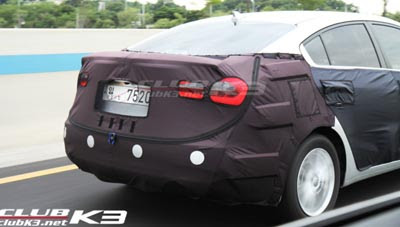 I tested a few versions of the current Forte a couple of years ago, and found it a very nice car.
This new one should even be, and look better.
Which will bring another good compact sedan to the US market.
It is basically a "trunk added" version of the new Kia Ceed sold in Europe.
And the Ceed should end up over here as the new Hatchback version of the Forte.
Good news…