New Lexus LS?
Last Updated: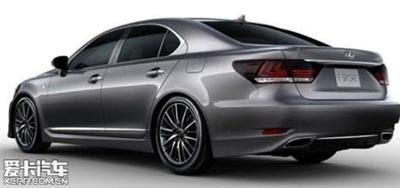 Nobody seems to be sure about these pictures.
Illustrations or not?
Let's hope they are fake.
They make the current generation look like a runway model.
This just looks like a bloated new GS. And the GS is the worst looking Lexus so far.
That poor little chrome line between the tail lights make the rear look so cheap. On such an expensive car.
We'll now for sure very soon.