Next Lexus LS
Last Updated: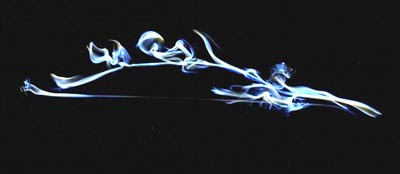 They always try to convince us the next LS will be this amazing looking and sporty car.
Which it isn't. It always ends up looking kind of like the previous generation Mercedes S class.
So, again, here is a teaser picture of the next generation. Are we supposed to think the car is so sleek and fast it is "smoking hot"?
It probably be another nice and quiet upscale car.
But smoking hot it won't be….